We offer three panel styles in exposed fastener panels
Ultra Rib
The Ultra Rib is the main-stay, go-to metal roofing panel for many projects. The biggest difference with the Ultra Rib compared to other popular panels is it is fastened to the roof with fasteners that can be seen. This is called an "exposed" metal roofing panel.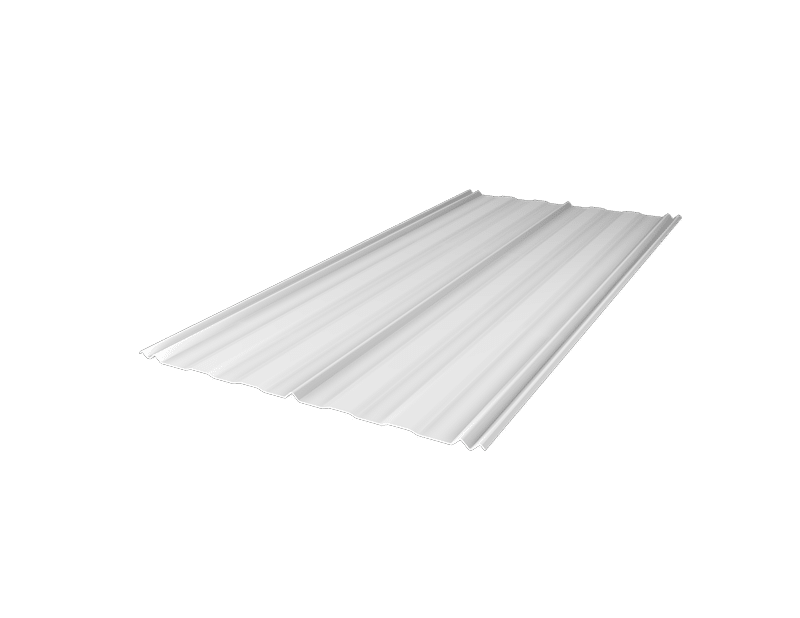 5V
Looking for a classic, Florida-Cracker, or Key West look for your home? This is the panel for you. This exposed metal roofing fastener is currently available in Galvalume™ finish.
Note: This profile is available in striated or flat. Striated shown and recommended.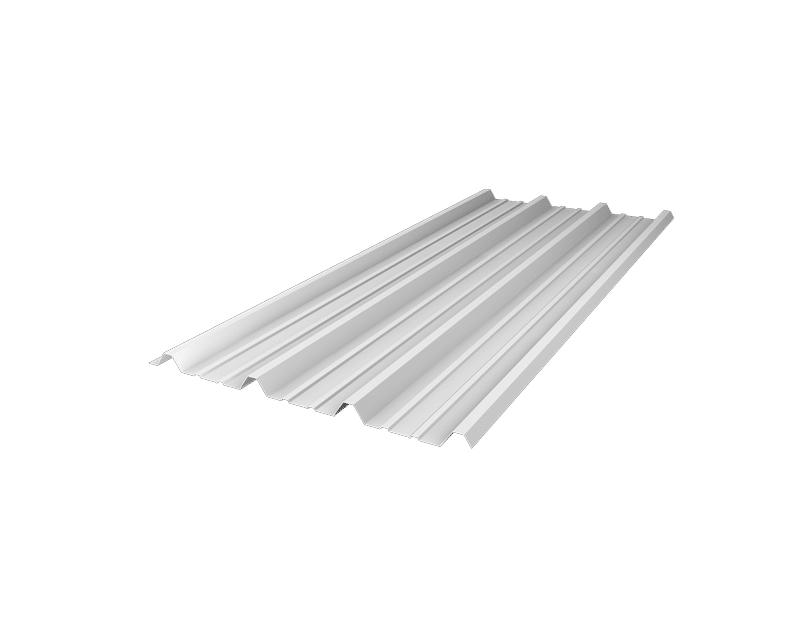 PBR
For low-slope, commercial, or agricultural applications, the PBR panel is a rugged metal roofing panel that can get the job done. Available in many Core Defender colors, the PBR panel definitely has it place in our metal roofing panel line up.